Karthikeyan
Thirulogan
---
Do you have Logic!
Just Share it with me. I will make it into real
About Me
My name is Karthikeyan and I am a web designer and developer. I possess a passion for building innovative and functional products.
I've developed web solutions for many clients, including Real Estate, Decorators and many more.
What I can do for you.
Skills
HTML
CSS3
JQuery
Php
Mysql
Angular 6
Mobile Applications
Where I've worked.
Employment
2012 - Present

Senior Web Developer


Provides technical leadership and assumes overall accountability for a successful implementation phase on all client projects.

Understands each client's organizational goals and objectives.

Develops lasting relationships with client personnel that foster client ties.

Delivers training to client personnel of various skill levels and technical capabilities.

2011 - 2012

Web Developer
Graintek Solution

I am a part of five member team, Making software applications, Static web pages and Real estate web Applications

2011(6 months)

Iphone Application Developer
Manisoft International

As a IPhone application Developer,Developing mobile application for existing Online application named as MNB(MakeNewBuddies). User can easily access the MNB site from their iPhone itself.
Where I studied.
Education
2011

Academic Degree
IRTT, Erode

Completed my Post Graduation Master of Computer Application from IRT Tech College, Erode in the year 2008 to 2011.

Conducting National Level Technical Symbosium 'Cluzter'.
Participated in Debugging contest "Zito'09" conducted at Selvam College of Technology,Namakkal.
Participated in Debugging contest 'Ad-zap' conducted at M.P.N.M.J Engineering College,Erode

2008

Graduation
Bharathiyar University

Completed my Undergraduation Bachelors of Computer Science from Bharathiyar University in the year 2005 to 2008.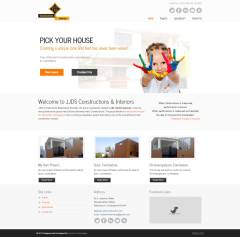 JJDS Constructions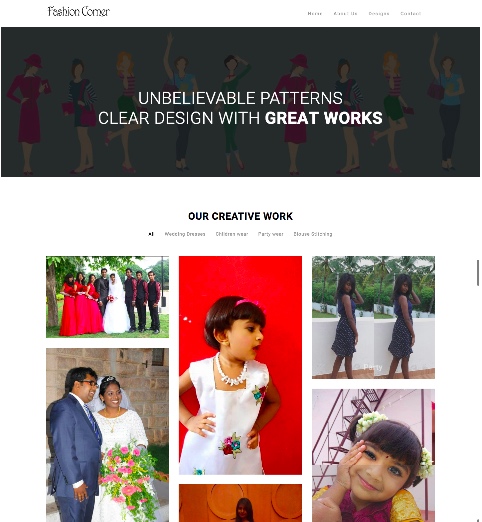 Vincy's Fashion Corner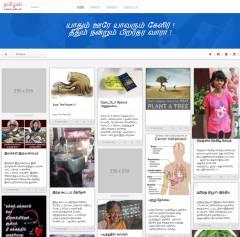 Tamizhan.in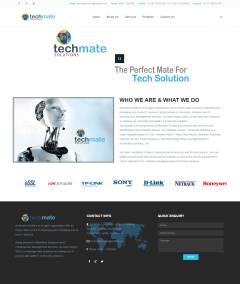 Techmate Solutions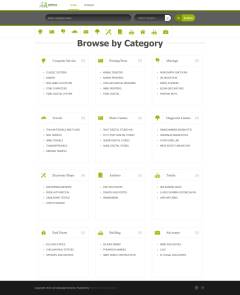 Udumalai Services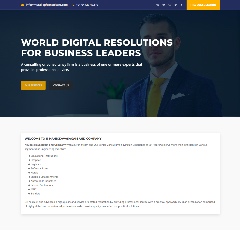 N Manickavasagam and Company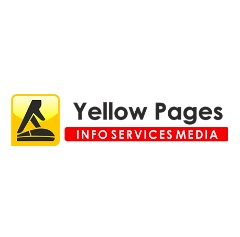 Yellow Pages Info Service Media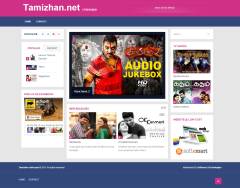 Tamizhan Ciniscope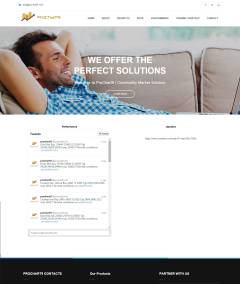 Prochart9
Get in touch.
Email Me
Latest from my Twitter.
Twitter
I promise to deliver innovation, creativity, and success.
Karthi is a great guy to work with. Constantly reliable and efficient. Daniel. JJ
He may be slow walker. But finish it on right schedule Sakthi Veera